Fifty Upstate supports, champions and enhances life for those 50 and older. This collaborative group provides innovative programs and services for 50+ adults in Spartanburg County. We assure that our participants, through their interaction with our centers and programs, access needed services, remain active and involved and experience the highest quality of life. We influence the delivery of services for older adults and caregivers by educating the public about their needs and the value they bring to our community.
Why is 50 a critical age? 50 is the age at which many of us start to think about what life will be like after our career is over and our kids have grown. Retirement may be years away and the kids may still live at home, but we start to wonder what life will be like without those obligations.
Fifty Upstate is here to support, champion and engage you during this transition to living the life you design.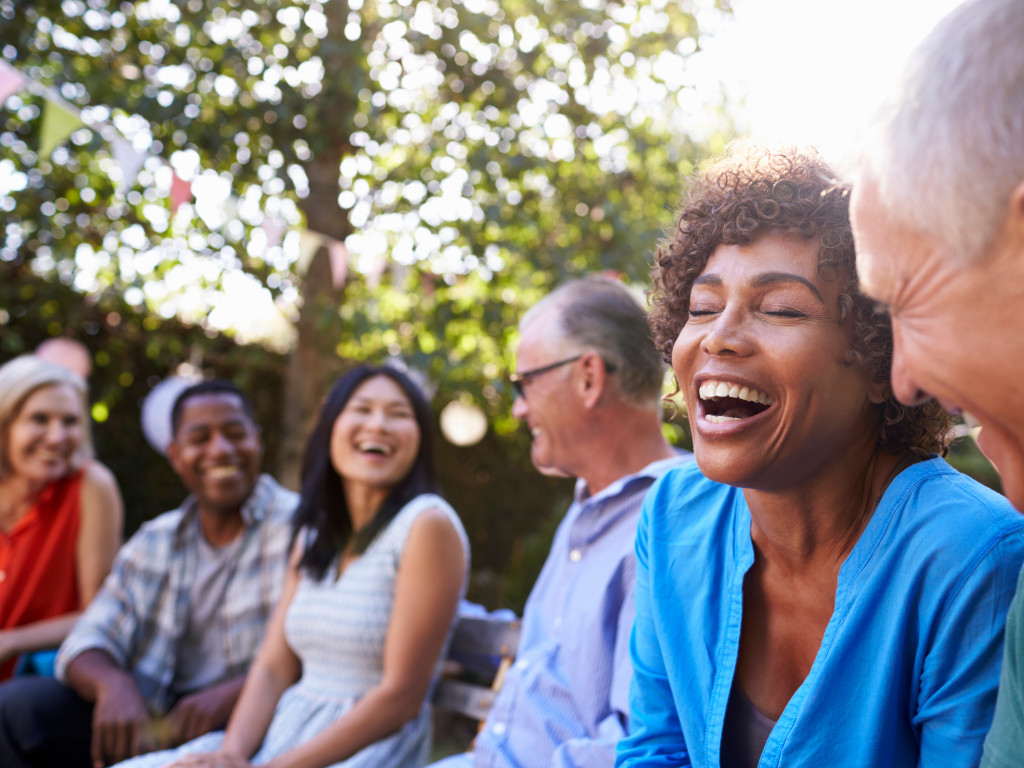 88,087
Miles of complimentary transportation to and from our centers
1,610
Shelf meals when our centers were closed due to inclement weather/holidays
Our collaborative programming impacted 253 people in our community, who received a hot home-delivered meal; and 439 who enjoyed a nutritious hot meal while socializing with their peers.
Whether you're looking for family-friendly fun, a romantic retreat, or a weekend getaway with friends, explore Spartanburg County for a Summer experience you won't forget!
We think Spartanburg is pretty great, but don't just take our word for it. See for yourself what people love about our charming county. Visitspartanburg.com
June 1-29
USC Upstate's Division of Languages, Literature, and Composition, in partnership with the Spartanburg County Library, will launch Spartanburg's first Upstate Writing Month (UpWriMo), a month-long literary festival by the Upstate for the Upstate throughout the month of June.  UpWriMo will feature a series of readings, presentations, and workshops led by local and regional writers. Participants will explore topics such as songwriting, flash fiction, fantasy, screenwriting, grant writing, ecofiction, memoir, and more.  Contact Brock Adams at badams@uscupstate.edu for more information.
Events will be hosted around Spartanburg: on Upstate's main campus and downtown location, at the Spartanburg County Library, and in local businesses and galleries. All events are free and open to the public. Registration is encouraged, especially for events with refreshments. *Note: Events with a * take place in venues that serve alcohol.
October 27
Great Trains & Grand Canyons
Spartanburg County Parks Department presents Great Trains and Grand Canyons featuring 5 nights in Sedona.
Did You Know?
Adults 50+ represent 76 million people, 28% of the total U.S. population.