Fifty Upstate supports, champions and enhances life for those 50 and older. This collaborative group provides innovative programs and services for 50+ adults in Spartanburg County. We assure that our customers, through their interaction and participation in our centers and programs, access needed services, remain active and involved and experience the highest quality of life. We influence the delivery of services for older adults and caregivers by educating the public about their needs and the value they bring to our community.
Why is 50 a critical age? 50 is the age at which many of us start to think about what life will be like after our career is over and our kids have grown. Retirement may be years away and the kids may still live at home, but we start to wonder what life will be like without those obligations.
Fifty Upstate is here to support, champion and engage you during this transition to living the life you design.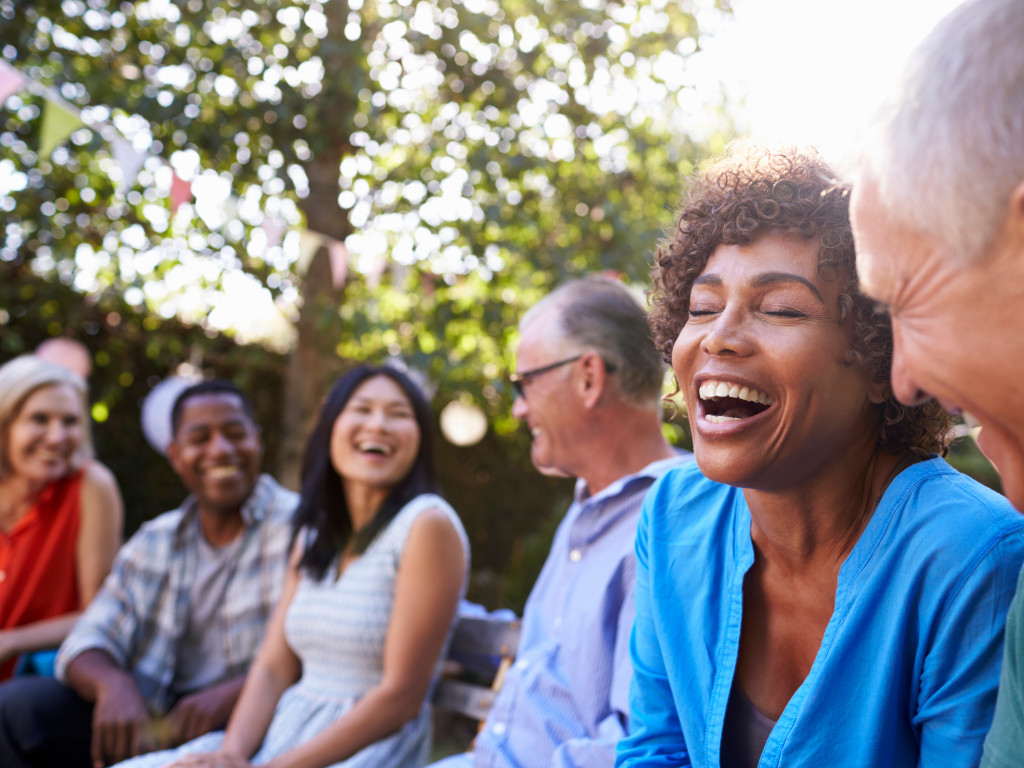 April 26
15th Annual Criterium
Fifty Upstate will host a tailgating tent near the FR8 yard on Main St. for the upcoming 15th Annual Spartanburg Criterium race on Friday, April 26. We invite Spartanburg's 50+ community to make plans to stop by our tent to watch cyclists race around the half-mile downtown course.
The CRIT consists of 6 races, 4 amateur and 2 professional, with the first race starting at 4 pm.