Resource Directory / Helpful Links
Please enjoy our list of helpful websites including topics involving senior adults.
Types of Senior Services
Don't miss out on any of the future fun. Be the first to know about events, volunteer opportunities and more by signing up for Fifty Upstate's digital newsletter below.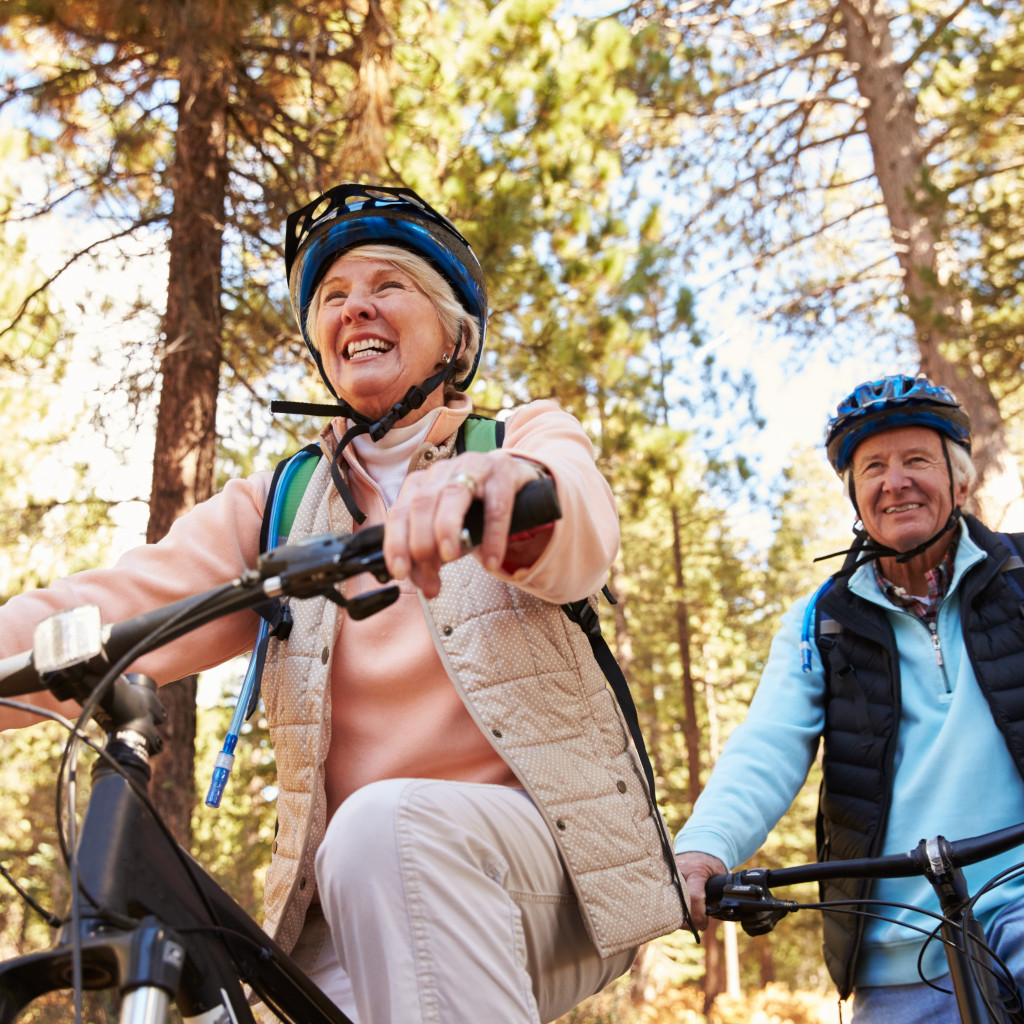 Did You Know?
The mature market accounts for 80% of all luxury travel.