Why support our seniors?
Fifty Upstate is committed to the senior population in our community. Every dollar invested in Fifty Upstate programming is an investment in the life of a Spartanburg senior.
Our Aging Well Centers provide more than nutritious meals, educational/health programs and physical activities. They provide smiles, laughter, friendships and independence. Our superior services enhance the quality of life of every participant.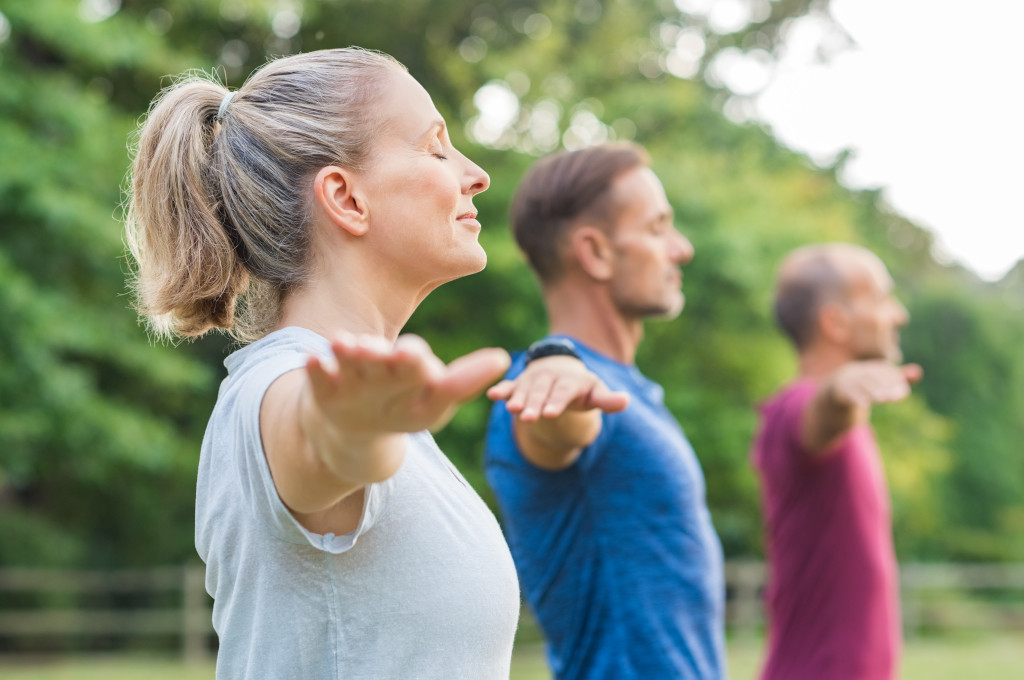 Working together, the generous partners linked below ensure that Spartanburg's older adults remain healthy, active and engaged and that our most vulnerable older adults have the services they need for a quality life.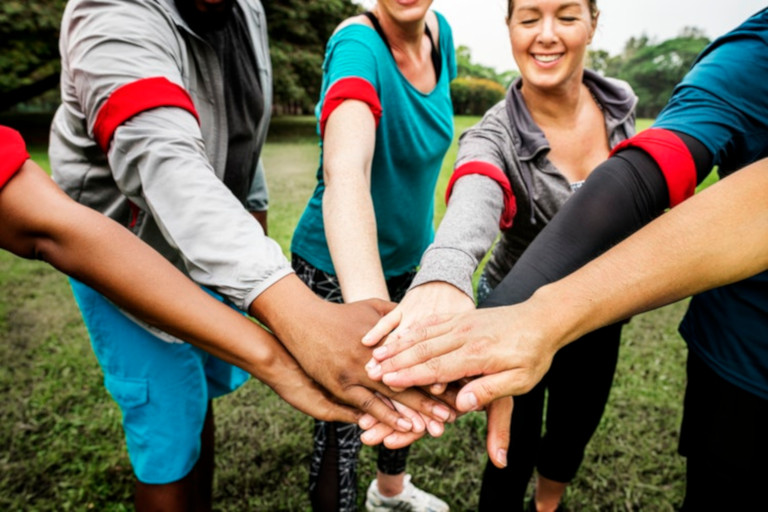 Our supporters go above and beyond
One person or a group of individuals can make all the difference in the world to a senior. Whether you're making a one-time gift, or you regularly give each month, your donation and support helps us make a difference in the lives of our seniors.
Won't you consider partnering with us as a donor today?
Did You Know?
Mature adults spend more time online than teenagers.