They Need Us. We Need You.
We invite you to become part of the mission of Fifty Upstate.
We currently are seeking:
…Volunteers who enjoy visiting with others, improving lives through communication, and have as little as one hour per week available to join the team and enrich the lives of the long term care community.
Over sixty percent (60%) of the residents of long-term care facilities in South Carolina have no visitors.  They have no family or friends available to visit them or spend time with them.  A lack of social contact and a support system often results in depression and decline. By volunteering, you will help to diminish the sense of isolation that long term care residents experience and help them achieve a sense of self-determination.
The primary function of a Volunteer Ombudsman is to be a friendly face that brightens a resident's day. The Friendly Visitor provides encouragement by listening to concerns and helps residents find answers to their questions. Volunteers receive an initial 15 hours of classroom and on-the-job training with the Long Term Care Ombudsman Program.
If you are interested in the wonderful opportunity please contact us at 864-560-6402.
Volunteer at one of our eight locations, or through a financial gift to support our work. Many committed individuals, businesses, and non-profit partners believe in investing in the lives of seniors. Your support means more than you know. When you give your time or resources to Fifty Upstate, it directly helps a senior in your community.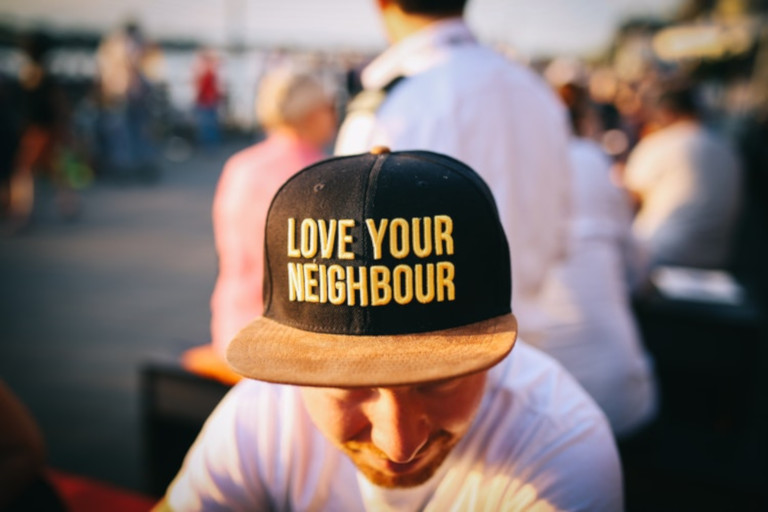 Volunteer today! Research shows a strong relationship between volunteering and health – those who incorporate service into their lives have lower mortality rates, greater functional ability, and lower rates of depression.
Share your time and talents – connect to others, improve the lives of those around you, and transform your own life. Share your passion, teach a special skill, sing or play an instrument, or simply lend a hand and a smile.

Did You Know?
55+ households spend more than one trillion dollars on goods and services.