They Need Us. We Need You.
We invite you to become part of the mission of Fifty Upstate. Volunteer at one of our seven locations, or through a financial gift to support our work. Many committed individuals, businesses, and non-profit partners believe in investing in the lives of seniors. Your support means more than you know. When you give your time or resources to Fifty Upstate, it directly helps a senior in your community.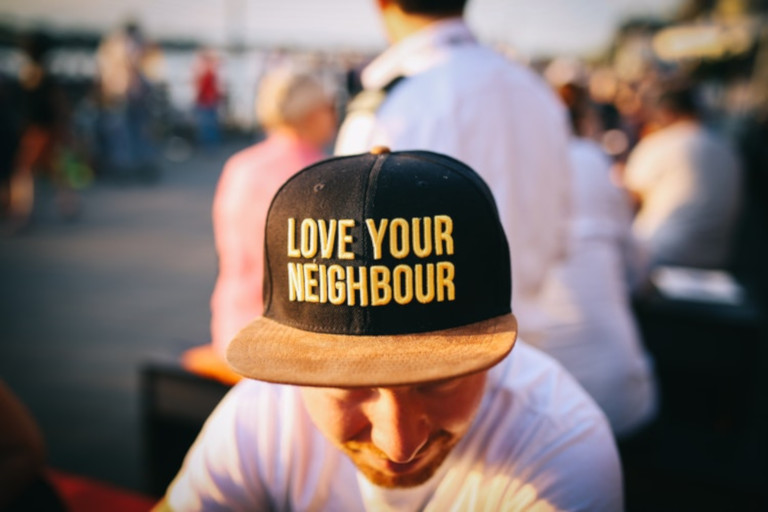 Volunteer today! Research shows a strong relationship between volunteering and health – those who incorporate service into their lives have lower mortality rates, greater functional ability, and lower rates of depression.
Share your time and talents – connect to others, improve the lives of those around you, and transform your own life. Share your passion, teach a special skill, sing or play an instrument, or simply lend a hand and a smile.

Did You Know?
55+ households spend more than one trillion dollars on goods and services.